HO SCALE LOCOMOTIVES
HO Scale 1:87 (3.5mm = 1ft) - 12mm Gauge
PB15
R-T-R $600.00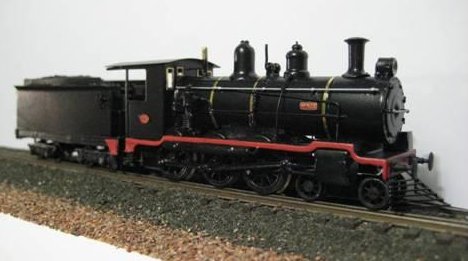 R-T-R $600.00
C17

R-T-R $800.00
6D15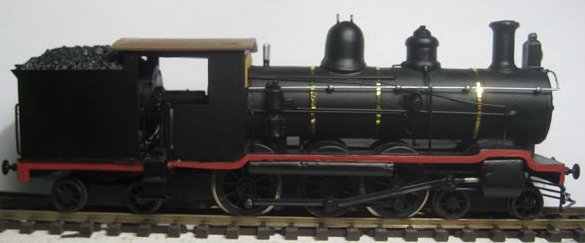 PGC new steam locomotive is the 6D15
It is a model of the modified PB15 that was trialled as a suburban service locomotive.
They will only be available RTR (as pictured) and will be $645.00
The locomotive is of whitemetal and brass construction with Mashima Motor and NWSL Gearbox.
It uses Romford wheels and is finished off Floquil paints and Kadee Number 58 Couplers.
If you require any further information please contact us.
HO R-T-R Rollingstock Order Form
Specifications
1:87 (3.5mm = 1ft) - 12mm Gauge
QR HO Scale PB15 Locomotive:- Ready-to-Run (No Kits Available)
QR HO Scale C17 Locomotive:- Ready-to-Run (No Kits Available)
Cast Whitemetal, Mashima Motor, NSWL gearbox
Stephensons Valve Gear (option only)
Kadee Couplers, Painted and Decaled All Prices are quoted in $A (Australian Dollars) and P & H is Extra PGC Scale Models reserves the right to vary the
Price and Specifications at any time